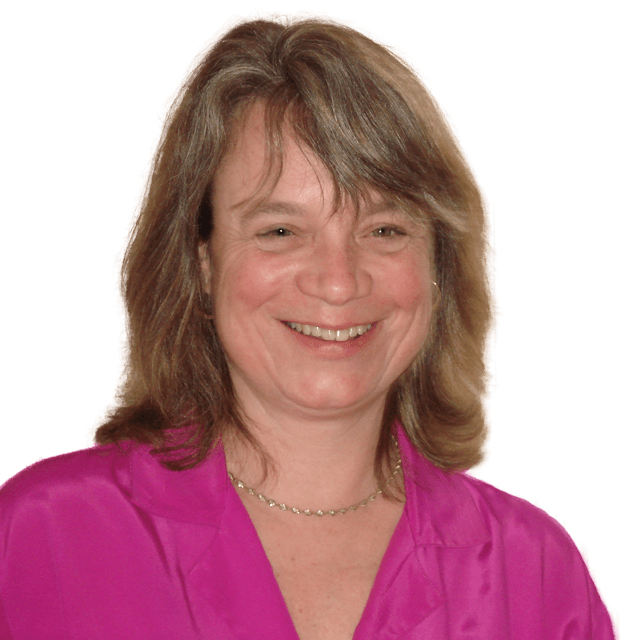 Cheryl Evangelos
"The Navigator"
About Shamanic Navigation
Using the principles of Shamanic Journeying, participants are led through spiritual passages to their Divine Selves. Personal goals and life's missions are identified, and aspects of fear and limitations are transcended. This is done on an individual and/or group level. It serves those who are seeking guidance and wish to be an engaged member of an awakening consciousness focused on a sustainable world of cooperative, loving abundance for all.
A recent online course with John Perkins was like hearing my song sung back to me. I have been practicing shamanic techniques for close to 20 years. Other teachers like Rosalyn Bruyere, Ohki Simine Forest, and Gregg Braden have always confirmed what my own Spiritual teachers have taught me. We are all one. There is no separateness when we connect through the Divine, eternal part of ourselves. The energy field that binds us together is pure, abundant Love.
I offer to act as your guide on this path of Love, back to your own true nature.
Testimonials
"

With Cheryl I have been guided into illuminated spiritual experiences that have informed my mind and opened my heart. She is a master of the rare ability to help me find my own pathway and come to my own understandings of profound mysteries that are revealed in our work. Over the time I have worked with Cheryl I experienced her as a sort of antenna that draws/transmits my higher self and stimulates me to realize new potentials.

"
— J.P., Registered Nurse, Camden, Maine
"

Cheryl provides a safe, nurturing environment for self exploration.  Her vast knowledge and wisdom has assisted me in hearing my inner voice, navigating my inner landscape and knowing my truth. Our work together has proved invaluable in my forward motion along this life journey and my purpose here.

"
— K.S., Blue Hill, Maine
"

My work with Cheryl has extended for over two decades.  My experience from the very beginning is that she helps me to cut through the self-defensive layers that keeps me from trusting my own inner wisdom. I am deeply impressed by her intuition in understanding what I need to consider or contemplate or let go of. I always receive inspiration, and leave each session with balance and fresh insight. I am blessed to know her.

"
— T. B.F., Liberty, Maine